Argentina
There are few places on earth that I love as much as Argentina.
My husband, Sergio, is from Cordoba, one of the principal
cities in Argentina. We've taken several trips there.It is a
country rich in history and culture and most importantly, FOOD!
The meat from Argentina is well known throughout the world,
and with good reason. I have so many favorites, it's hard to narrow them down.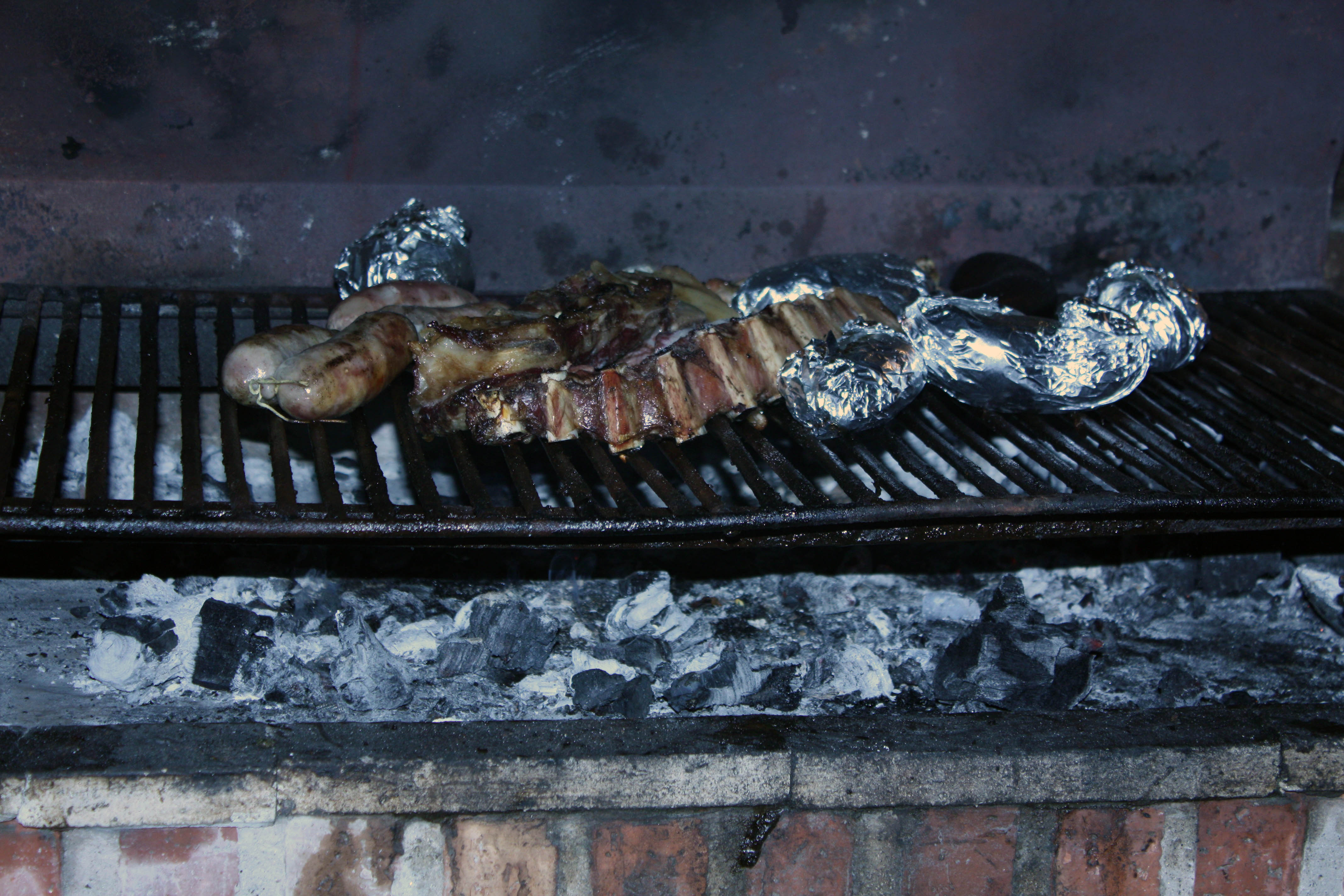 Asado (Barbeque) in Carlos Paz

Narrowing it down to three items leaves out SO much of cuisine in Argentina.
Two traditional items can not be left out, even if a recipe is impossible.
They are:
Mate, a social drink, where hot water is poured over the
dried bits of plant called Yerba and drank through a straw.
This drink is often passed around for all to share.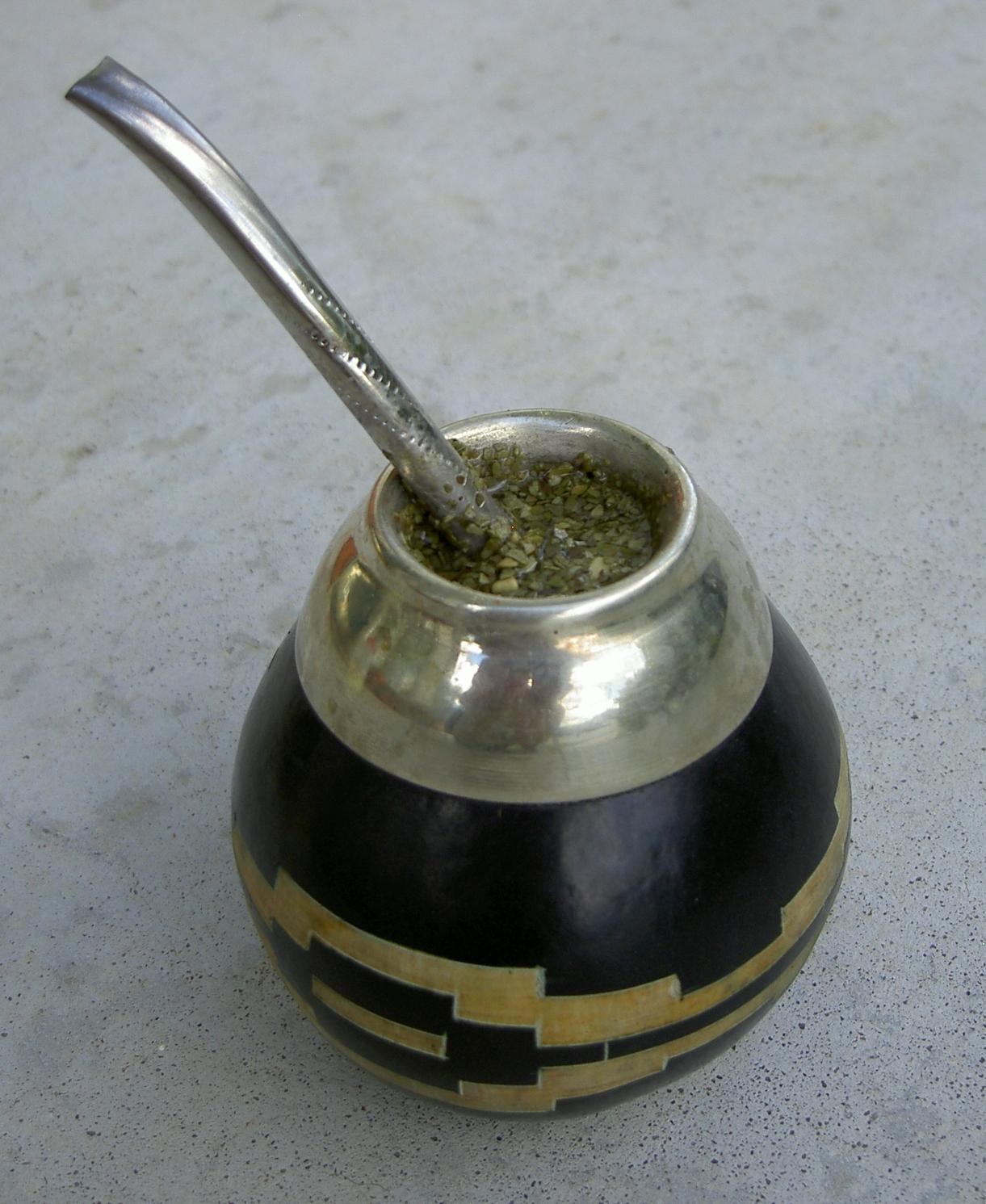 Yerba Mate


Dulce de Leche, is a creamy caramel-like sweet.It is
very popular in pastries called facturas and also as a spread or dip.
There are even dulce de leche ice cream flavors. Yummy.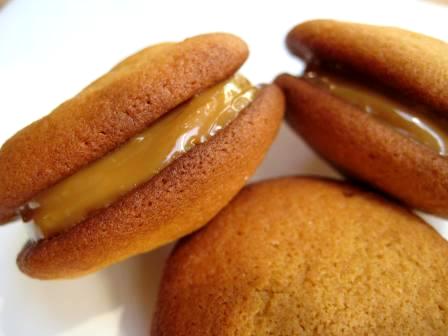 Dulce de leche inside of alphajores


Three traditional foods must be shared for a complete experience of Argentina:
Click the links for the recipes.

Chimichurri, is a sauce that accompanies meat.
It has actually gained some popularity in the United States in recent years.

Empanadas, these meat filled flaky pastries have many variations
in Latin and South America. The most common type in Argentina
is filled with ground beef, raisins, hard boiled eggs, and an olive. Sounds weird?
It is absolutely delicious.

Milanesas, thin cuts of steak rolled in bread crumbs and garlic
and parsley, then fried. yummmm...