Australia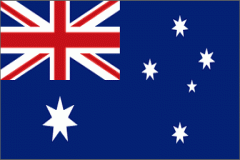 I lived in Sydney for a year.The people and the place will always
be in my heart. Australia has a huge international community,
which is evident in their cuisine. From vegemite to pizza, sausage
rolls to Indian food, roast lamb to Lebanese, you can find it all in Sydney.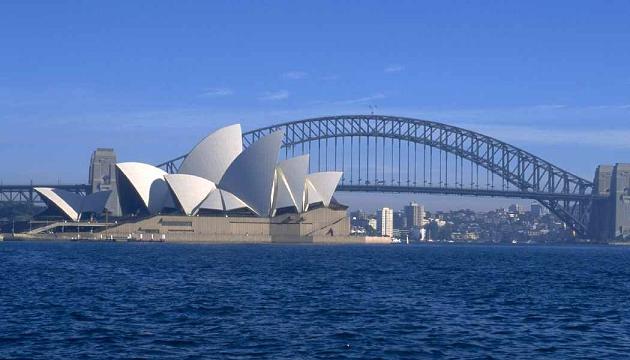 A few foods that I really enjoyed other than the international foods were:
Click the links for the recipes.

Traditional Leg of Lamb, served with mint jelly,
and roasted potatoes, butternut squash and parsnip.
Pavlova, a yummy fruity dessert
Balmain bugs, a type of local seafood that is similar to lobster.
I really enjoyed the abundance of seafood in Sydney.